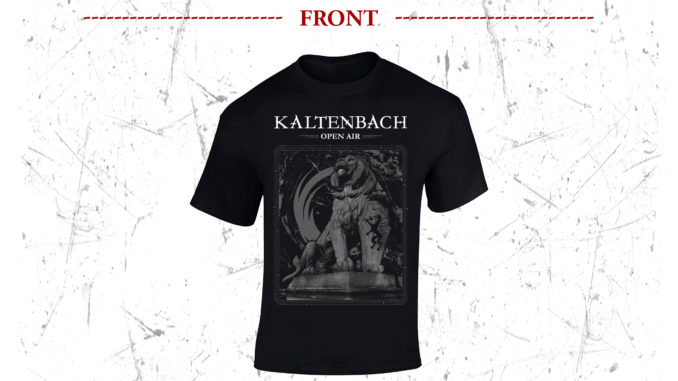 Dear visitors,
the KALTENBACH FVCK CORONA MERCH designed by Eclipse New Media can be ordered as of now. The displayed designs are available as t-shirt (S-XXXL) and girlie shirt (S-XL).
Check this link for a better preview:
https://kaltenbach-openair.at/merch2020.jpg
Please send your orders to merch@kaltenbach-openair.at with the following details:
– t-shirt and/or girlie shirt
– design 1-4
– amount
– size
– address for delivery
Price per shirt: 15 EUR
Posting and packaging per order: 4 EUR
Feel free to order as many shirts and designs as you want. The details of our bank account will be sent to you by mail after you have ordered the shirts.
Deadline for orders: 15.05.2020
Deadline for payment: 25.05.2020
On the 26th of May 2020 we will order the shirts at the metal-label MDD Records/Shop, deliveries are possible in Austria only!
Thanks for your support during the past few days!