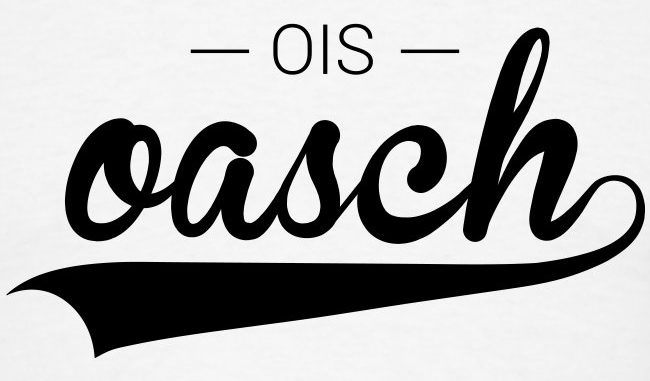 Dear supporters and fans,

due to the COVID-19 restrictions in terms of shows and events issued by the Austrian government today, KALTENBACH OPEN AIR will definitely NOT happen from 20 to 22 August 2020. We are working on suitable alternative date.

Please return already bought tickets at your point of presale. More details regarding the refund will be sent out by TICKETMASTER via e-mail during the next days.

Stay tuned and healthy!