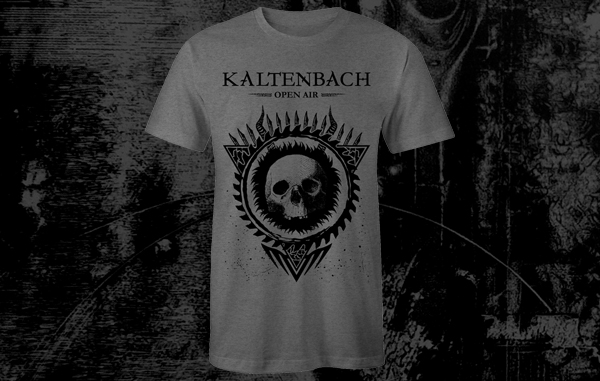 The easter festivities are approaching, and – following the tradition of the last years – we got a litte surprise for you. This time we present a special design (created by Eclipse New Media), that is available online on behalf of this shirt special.

The price per (girlie) shirt: 15 EUR plus packaging & postage

Please send your orders (shirts XXXXL, XXXL, XXL, XL, L, M, S) and/or girlie shirts (XL, L, M, S) including sizes and delivery address until the 19th of April 2022 to balrog.productions@gmx.at.

Afterwards we calculate the postage and you will receive a mail with all further details. After your payment, the order is confirmed and the shirts will be shipped as soon we receive them from the factory.

Thanks again for your support during the past few years. In 2022 we will hopefully be able to celebrate our festivals 15th anniversary together!